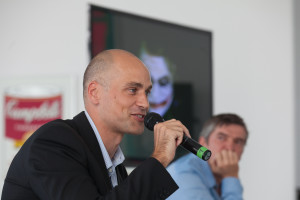 I do and teach freediving  in Slovakia Freedive Team. In 2006 I co-founded Slovak economic think tank INESS where I am active. I am obsessed with money. Not necessarily dreaming about ways how to get rich, but thinking about how  money works in today's society.  I write  and give talks on other economic topics as well. I look for interesting hypotheses how to improve one's life and test them on myself when possible.
Here is my book on money, financial system and the next crisis: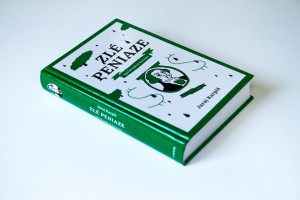 You can find me on Facebook, Twitter @JurajKarpis or Instagram.
Subscribe to my YouTube Channel or my newsletter "Zlé peniaze, dobrý život".

Here is my podcast: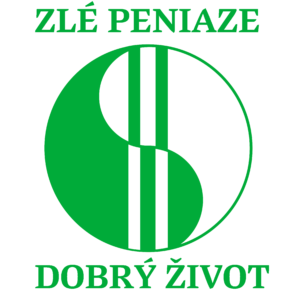 Or write me an email at jurajkarpis.com